Oil Change Service near Edgeworth, PA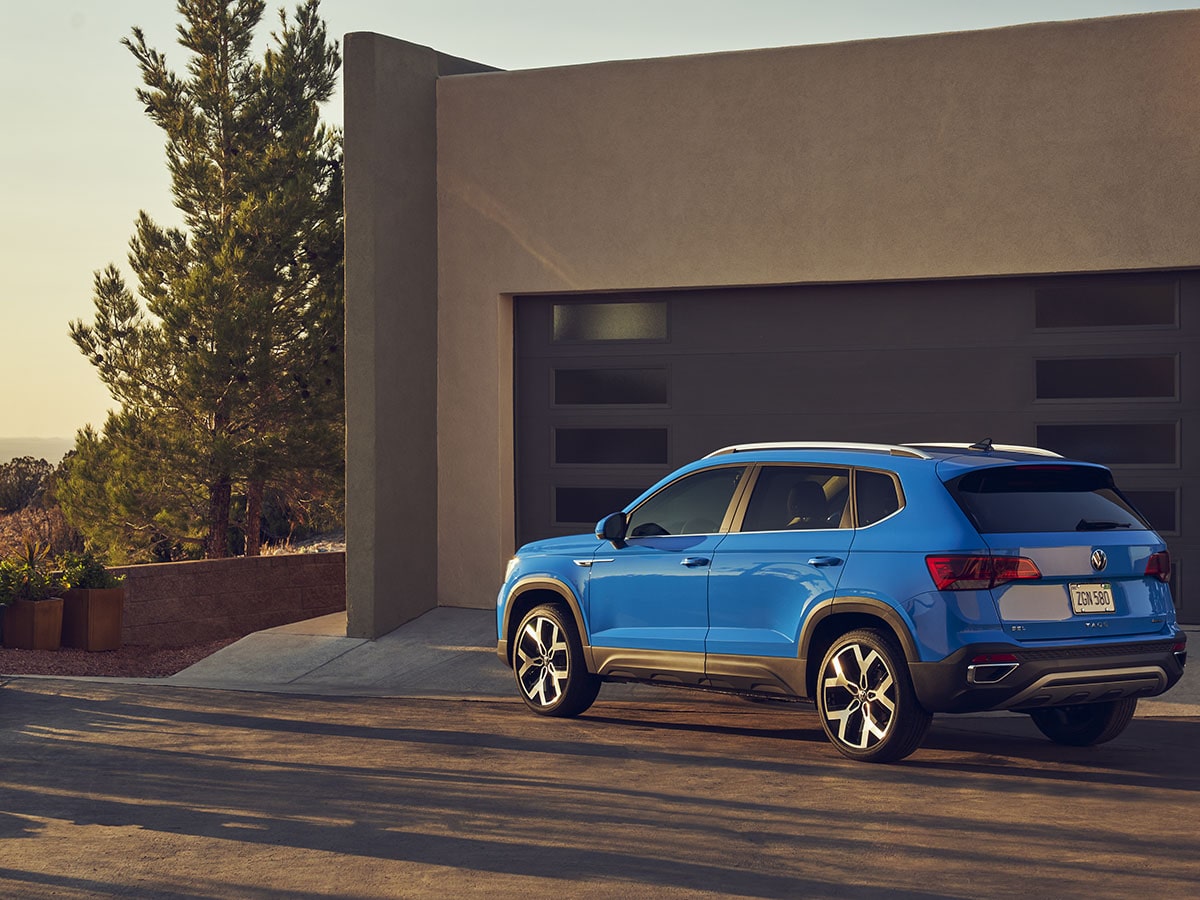 Volkswagen Oil Change Service Near Edgeworth, PA
Your Volkswagen Tiguan, Volkswagen Jetta, or other VW model will need to have its oil changed regularly. If you've been looking for the best place for VW oil change service near Edgeworth, Pennsylvania, look no further than Volkswagen of Moon Township! Find out more about us on this page, and then schedule an oil change or stop by to use our VW Service Xpress lane today.
Schedule Service
Choose Volkswagen of Moon Township for Your Next Oil Change Near Edgeworth, PA
Volkswagen of Moon Township is conveniently close to Edgeworth, Pennsylvania. We're less than four miles away, just across Sewickley Bridge. With the usual traffic, you can get from Edgeworth, PA to Volkswagen of Moon Township in less than ten minutes! Our proximity makes us a fantastic choice for oil change service, but that's only part of what makes us stand out.
We are dedicated to making sure that you and your Volkswagen get the best possible experience from your visit with us. When you bring your VW Passat, VW Atlas, or other models in for an oil change, we will use VW-approved engine oil and an OEM oil filter, ensuring that your vehicle's engine stays protected and well-lubricated. Our certified technicians are knowledgeable and trustworthy, and they can have your VW oil change performed in a jiffy. While you wait, you can enjoy beverages, snacks, and much more in our comfortable waiting lounge.
Types of Oil Change at Volkswagen of Moon Township Near Edgeworth, PA
Synthetic Oil - Full synthetic oil is the gold standard when it comes to automotive engine oils, and it's required for all modern VW engines. When you compare synthetic oil to conventional and semi-synthetic, it's easy to see why VW makes use of it. Synthetic oil is cleaner, longer-lasting, and better able to stand up to the intense heat and friction generated by the engine. You will only need a VW synthetic oil change once a year or every 10,000 miles (whichever comes first).
Conventional Oil and Semi-Synthetic Oil - If you have an older VW model or a vehicle not made by Volkswagen, we can use conventional or semi-synthetic oil. However, we generally recommend switching to synthetic.
Diesel Vehicle Oil Change - If your car has a diesel engine, we will use special diesel oil to ensure it gets the right care.
Schedule VW Oil Change Service Near Edgeworth, PA at Volkswagen of Moon Township
You can stop by our VW Service Xpress lane to have an oil change performed without needing to make an appointment. If you prefer, you can schedule service online or by phone. We look forward to seeing you for your next oil change near Edgeworth, PA!
Schedule Service
Complimentary Amenities
Volkswagen owners choose us for routine maintenance and repairs performed according to Volkswagen-certified standards. We take pride in our team of factory-trained and certified technicians who complete services in a state-of-the-art facility with genuine OEM parts sourced from our on-site parts department. We invite customers to schedule service online at their convenience or call the helpful and friendly service center staff during operational hours.
No Contact Drop-Off
Genuine OEM Parts
Certified Technicians
Service Xpress
Service Financing
Online Service Scheduler
WiFi
Comfortable Waiting Lounge
Beverages & Snacks