Rely on the Experts at Volkswagen of Moon Township for Financing and Leasing in Moon Township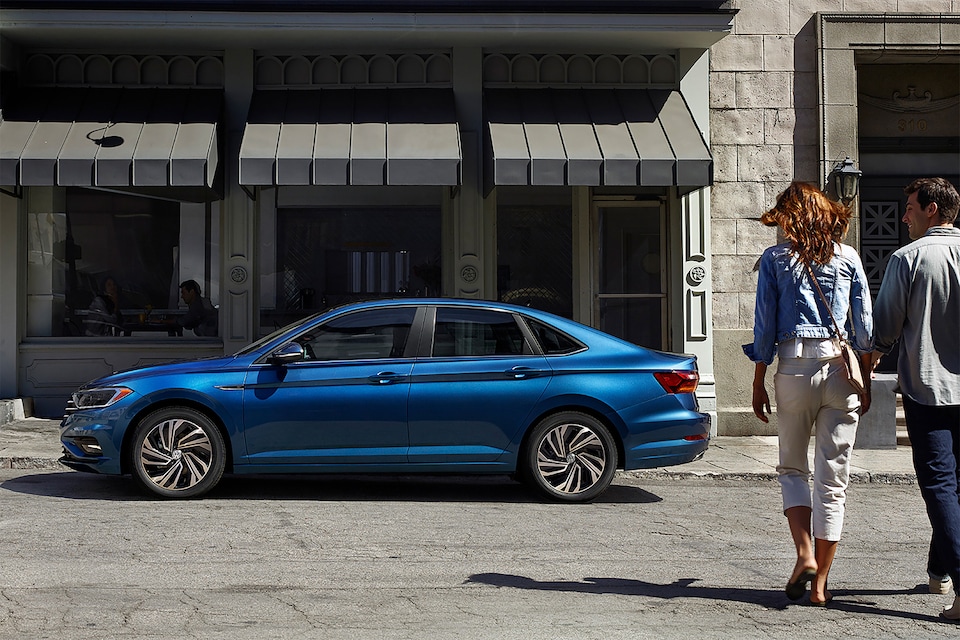 You may be having trouble deciding on whether your next financing solution will be a new Volkswagen lease near Pittsburgh, or it's going to be purchasing a new Volkswagen and seeing what kind of affordable financing you can find. If your goal is to find a finance specialist that can answer your finance questions and a facility that will provide you with an easy experience, you can find that place you're looking for at the Volkswagen of Moon Township Finance Center.
Where Can I Lease a New Volkswagen in Moon Township?
Trust Volkswagen of Moon Township to find an affordable Volkswagen lease. Is leasing a new Volkswagen for you? Leasing can be popular for the new car shoppers who want to experience a new vehicle often and a new model continuously. We know how important affordability can be for car browsers as well, and with leasing generally being an affordable solution, you not only can experience a new Volkswagen, but you may be able to go higher on the trim lineup and get a premium-packed model in an affordable way. Find a solution like a new Volkswagen Jetta, Volkswagen Taos or Volkswagen Tiguan lease today!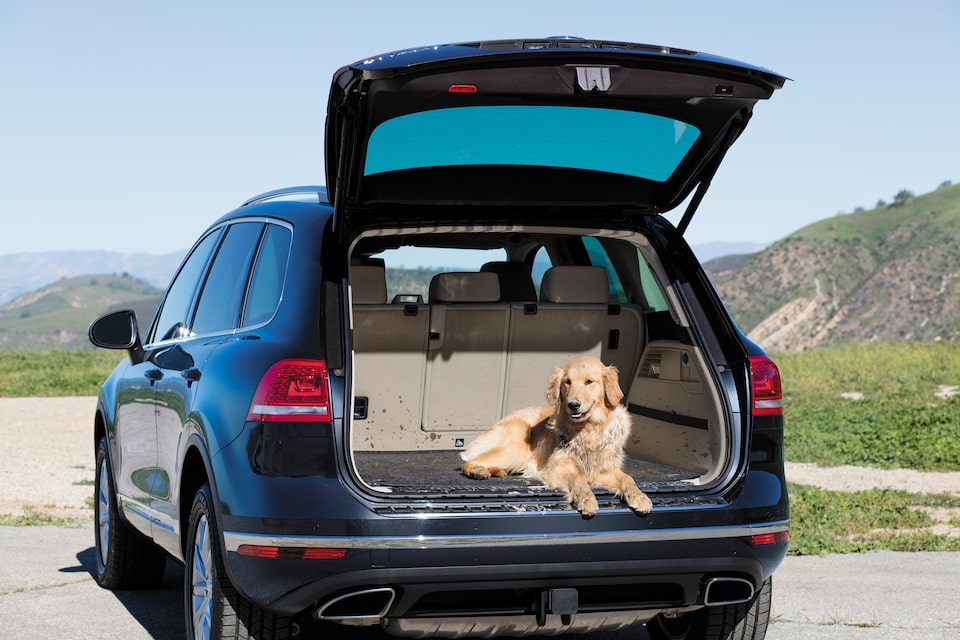 Do You Want to Look for a Moon Township Financing Center and Search for an Auto Loan?
If equipping your Volkswage Arteon with personalized accessories and tailoring the car to your style is what you want, you may be gearing up to buy yourself a Volkswagen instead of leasing. You have the option of purchasing the car outright, or like many, you may select to find auto financing and pay for the loan over the specified time. You can come here when looking for a reasonable car loan for your new Volkswagen Atlas or pre-owned car purchase.
We Offer New and Used Car Specials We Can't Wait for You to See
A part of financing can mean looking for the right lease offer or competitive price. While that may sound like it can be a lot of work, we're proud of how simple looking for an affordable offer can be at our dealership. You can easily work your way through finding a great used car offer near Sewickley or seek out the rotating offers we highlight in the new vehicle specials collection at Volkswagen of Moon Township.
Protect Your Investment and Shop Easily!
With how big of a purchase a car can be for many customers, you probably want to keep that investment secure. Ask a finance member of the staff about Vehicle Protection Plans for Volkswagen vehicles, and we can get you details about different plans and see what interests you. Of course, picking a vehicle and buying it can be a stressful process to start out with, but with the Volkswagen Deal Launcher, it can make that whole journey efficient and easy.
We're Certain We Can Find You a Lease Solution or Car Loan Option Right for You!
If you want to inquire about taking out a lease on a new Volkswagen near Pittsburgh at Volkswagen of Moon Township or choose an auto loan to accompany your vehicle purchase, come make the stop at the Finance Center today. You can also shorten the process for financing on your own by filling out the finance application and getting that submitted before arrival. You can also come to us with a Kelley Blue Book® Instant Cash Offer that can make the trade-in process go smooth.
We're happy to assist you with all your car financing questions. Contact us concerning your financing and leasing inquiries, and we hope to see you at the Finance Center to get your lease or financing secured soon!