When You Need Recall Services, Join Us at Volkswagen of Moon Township, PA
As a Volkswagen driver, we hope you love your VW as much as we do! Even with the precision and attention to detail with which Volkswagen vehicles are manufactured, minor defects can still occur. When an issue is identified, Volkswagen will send out recall notices to any applicable drivers via mail. If you received such a notice and would like to schedule recall services, please use our online scheduling tool to book your appointment today. We are proud to complete such services and repairs free of charge, with our dedication to ensuring your vehicle functions at optimal performance levels. Join us at our Recall Department in Moon Township, Pennsylvania, at Volkswagen of Moon Township.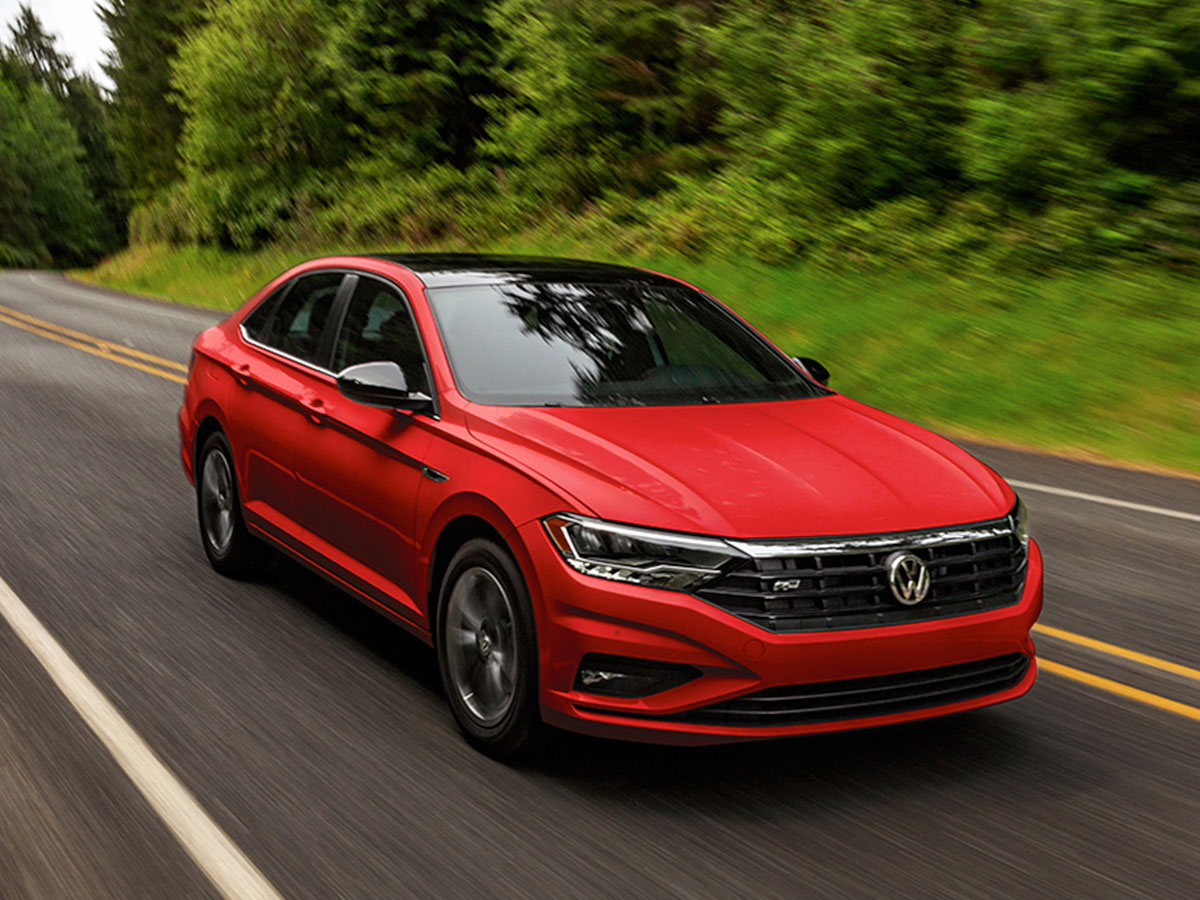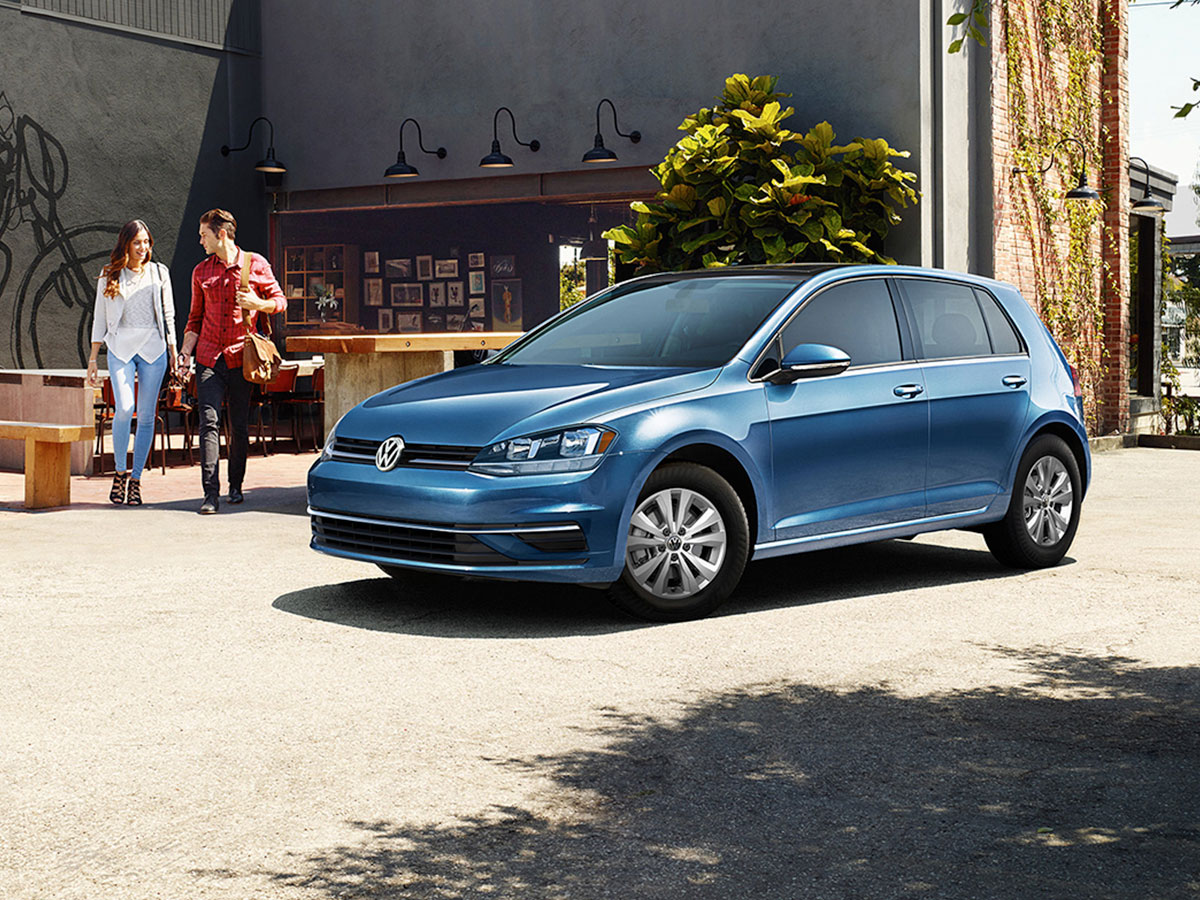 Find out Whether Your Volkswagen Vehicle Has an Applicable Recall
If you did not receive a recall notice by mail or have any questions regarding what the recall covers, feel free to give us a call or bring your vehicle in. You can also search for any applicable recalls that have been issued and are relevant to your VW car or SUV. Simply enter a few vehicle-specific details in the search tool on this webpage.
Recall Services Completed with Genuine OEM Parts Installed by Certified Technicians
Not only will we complete recall services free of charge, but we will also complete them in a fraction of the time that it would take an independent service shop. We are the experts in your Volkswagen vehicle because our technicians are Volkswagen-trained and tested to know where each part should go and how it should function. If a replacement part is necessary to resolve the recall, we use only genuine OEM parts from the manufacturer designed specifically for your model. Don't take your Volkswagen to an independent mechanic who may not understand the details of your vehicle and the recall and who will likely charge you for that service.
Recall Department and Services Available at Volkswagen of Moon Township, PA
If there is an issued recall for your model and year, don't stress or delay service. We can get the issue resolved quickly and at no cost to you. Schedule your Recall Department appointment today using our convenient online scheduling system. While we get your Volkswagen working properly, safely, and reliably, we invite you to enjoy yourself in our comfortable waiting lounge with beverages and snacks. We are proud to offer complimentary recall services so you can get back to your next adventure in Moon Township. We serve customers from Kennedy Township, Edgeworth, Coraopolis, and Sewickley, Pennsylvania as well. We are your local go-to Recall Department for Volkswagen recalls.
Complimentary Amenities
Volkswagen owners choose us for routine maintenance and repairs performed according to Volkswagen-certified standards. We take pride in our team of factory-trained and certified technicians who complete services in a state-of-the-art facility with genuine OEM parts sourced from our on-site parts department. We invite customers to schedule service online at their convenience or call the helpful and friendly service center staff during operational hours.
No Contact Drop-Off
Genuine OEM Parts
Certified Technicians
Service Xpress
Service Financing
Online Service Scheduler
WiFi
Comfortable Waiting Lounge
Beverages & Snacks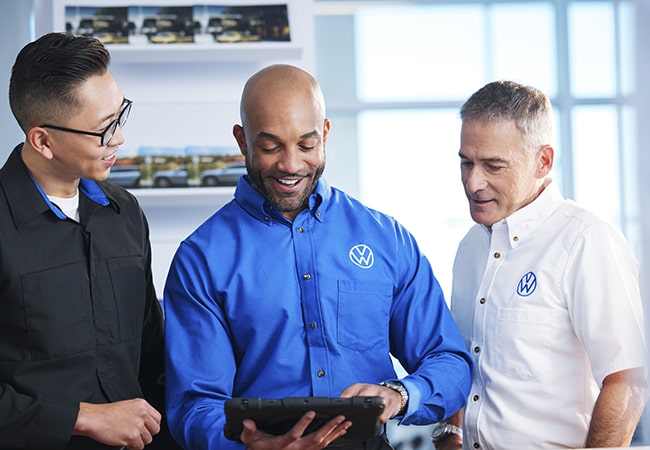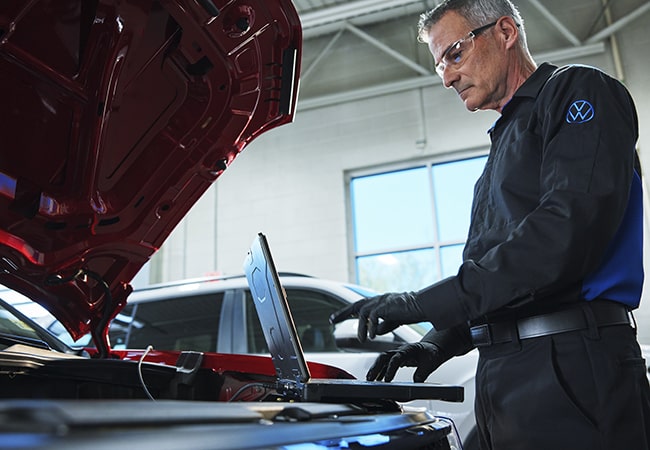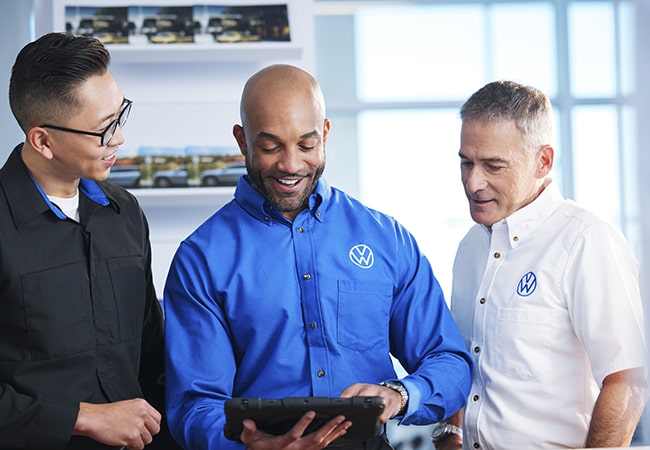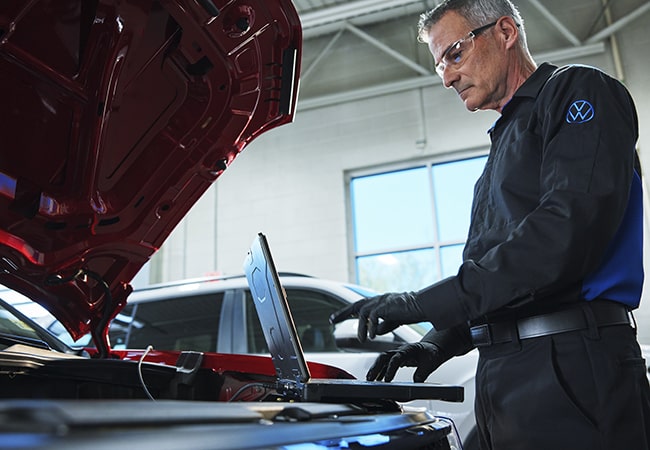 Volkswagen of Moon Township

5252 University Blvd
Moon Township, PA 15108