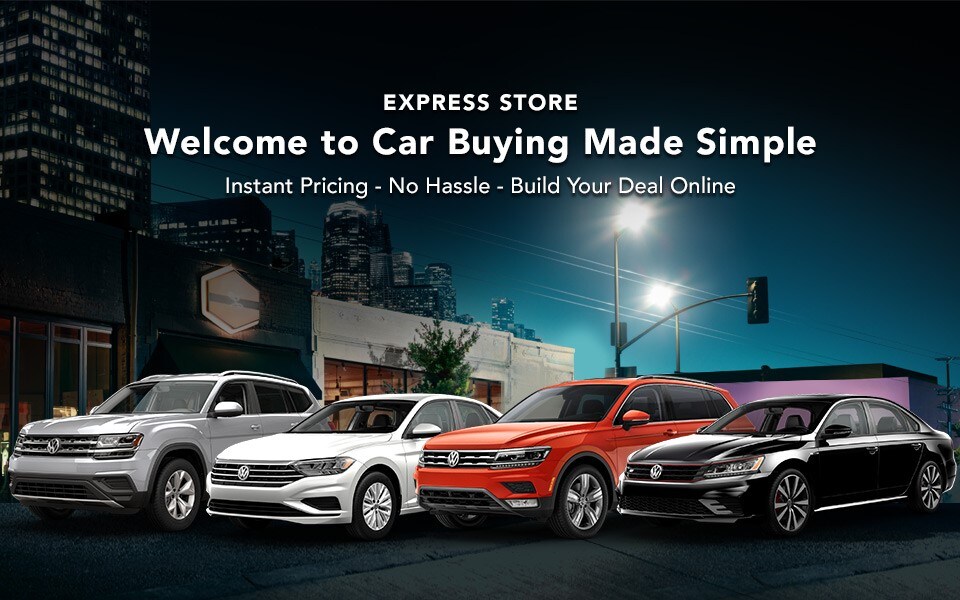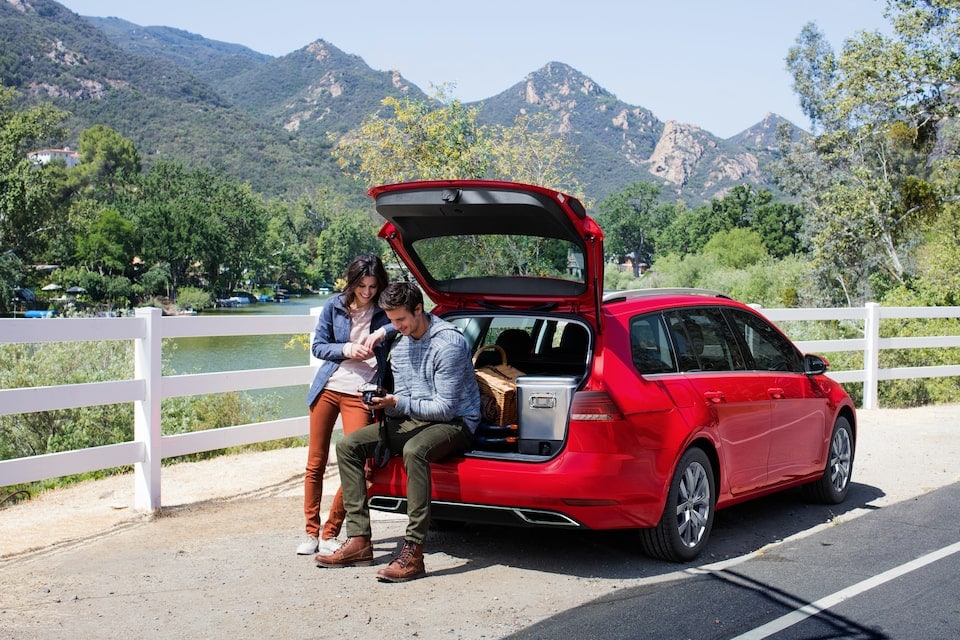 Take advantage of our Volkswagen Express Store and save time on buying the car of your dreams!
Back in the day, the only way you could buy a car was to literally drive down to the dealership, kick the tires, haggle with salespeople, negotiate financing, and finally drive off in your new vehicle.
But those were the old days. Now, dinosaurs no longer roam the earth, the horse and buggy is outdated, and we have more processing power in our smart phones than the computers on the Apollo Rocket did when it made the moon landing. The point is, times have changed, so why shouldn't the car shopping experience. At Volkswagen of Moon Township, we believe that buying a car in the digital age should be simple and tailored to your schedule, and we aim to make that a reality through our Volkswagen Express Store.
View Volkswagen Inventory Now!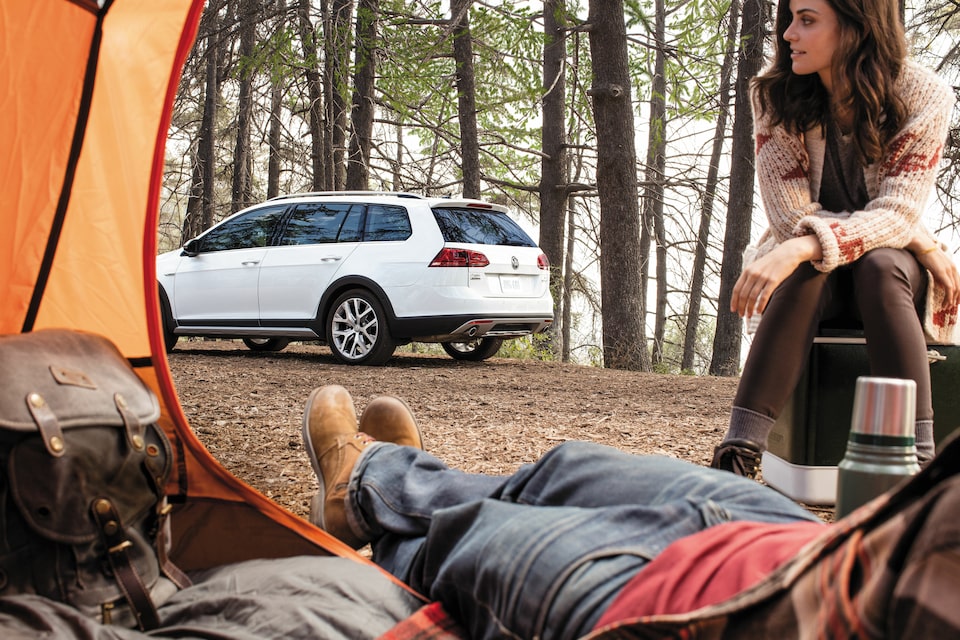 What is the Volkswagen Express Store?
It's an opportunity to buy your next car from us 100% online.
Yes, you read that right! Without even leaving your home or office, you can buy or lease the car you've been dreaming of without even setting foot in our dealership. From picking your perfect model to choosing the perfect financing plan to fit your budget, the journey to your next car can be completed in just a few simple clicks. Best of all, we'll even deliver your car to your doorstep just as if you'd ordered any other product off the internet, whether you're from right here in Moon Township or shopping from nearby Pittsburgh.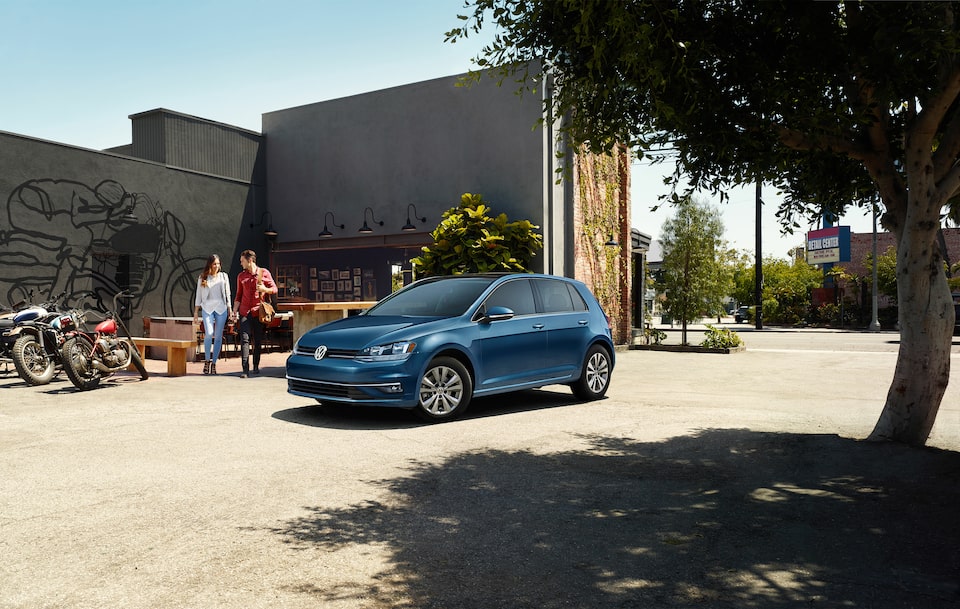 How does it work?
If you've ever shopped online before, as we're sure most folks have, then using our Volkswagen Express Store is sure to feel very natural to you. The first step is finding a car you love, and with our expansive selection of new Volkswagen vehicles for sale at our dealership near Sewickley and Beaver Falls, that's only too easy to do. Whether you're interested in classic models like the Volkswagen Jetta or the ever-popular VW Beetle, or have your sights set on newer entries to the Volkswagen portfolio like the Volkswagen Atlas, you'll find everything that you'd normally find on our showroom floor right here in the online Volkswagen Express Store.
Once you've found a new Volkswagen you love, you can move straight on to pricing. We pride ourselves on being upfront and totally transparent with our pricing, so the price you see online is what you'll pay, not a penny more. Of course, we'll also help you take advantage of any special financing offers, incentives, and even trade-in credit to ensure you get the best possible deal for your budget.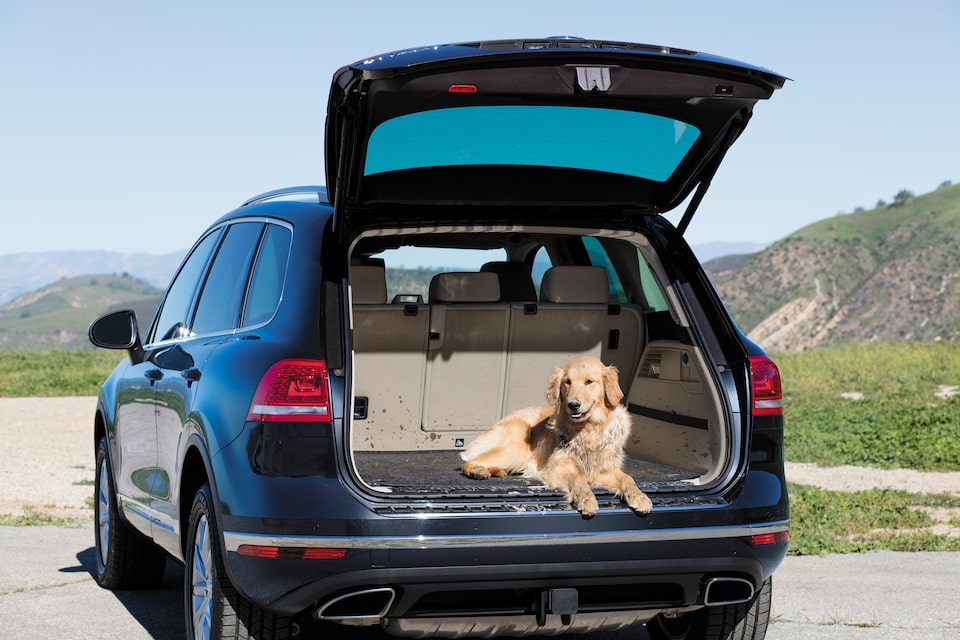 Order Online for Simplicity and Convenience!
Best of all, unlike conventional car shopping, you can do all your financing work online, saving you time and saving pesky financial paperwork, so not only is it simpler to finance your next car online, it's also a bit more eco-friendly.
And once all the i's are dotted and the t's crossed, you'll be free to sign off on the final review and we'll be in touch shortly to set a time to deliver your car to you. Whether you want us to bring it straight to your doorstep, stop by your office, or even make the handover at a designated public place, we'll accommodate your needs, and even pickup your trade-in from you in the same trip if you have one. It's just one more way the Volkswagen Express Store at Volkswagen of Moon Township makes car buying easier. So, if you'd like to get started on the path to your next car, feel free to do so today and see why so many drivers from Moon Township to Pittsburgh, PA are embracing this new way of shopping for Volkswagen cars.