Why Is Replacing Your Car Battery Important?
If you don't want to end up stranded in a parking lot waiting for somebody to give your car a jumpstart, you need to take care of your battery. Just like all the other parts in your car, your battery will eventually go bad and need to be replaced. In order to avoid having a battery problem when it's least convenient, you should have your battery replaced on a regular schedule.
Volkswagen Car Battery Replacement
The good news about Volkswagen battery replacement is that it's one of the most straightforward services you can have done. Replacing a car battery only takes a few minutes, and it's easy for anybody who knows what they're doing. Unlike many other types of service, you don't have to worry about your VW being out of commission for long while your battery is being replaced.
It's important to remember that while replacing a car battery is fairly quick and simple, it's also dangerous and you can do a lot of damage to your vehicle if you do it wrong. When it comes to car battery replacement in Moon Township, you should always take your Volkswagen to a dealership to have them replace your battery.
Volkswagen Battery Lifespans
How often you replace your car battery depends on a couple of different factors. For example, extremely hot weather can cause problems with your car battery that shorten its lifespan. You may also have premature battery problems if you're not using the right type of battery for your vehicle. This is why it's crucial to have your battery inspected every six months or once a year.
Battery Replacement Schedule
No matter what's going on with your battery, you need to make sure you're having it replaced every four to five years. While it might be tempting to wait a little longer to replace your battery, the cost of car batteries is well worth not having to deal with your battery dying when you're away from home.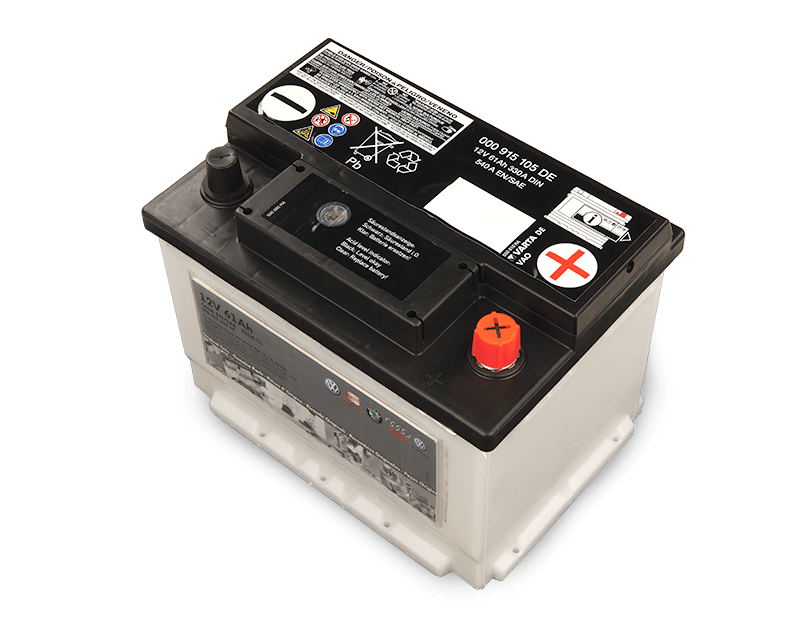 Why Choose Volkswagen of Moon Township?
If you want to be able to count on your Volkswagen to start up every time you crank the key, you need a good battery. Not only should you have your battery replaced every few years, but you also need to make sure you're getting a quality battery that's built to last. This is why the best thing you can do when it comes to VW battery maintenance is visit Volkswagen of Moon Township. When you need a Volkswagen battery replacement or inspection services, we'll make sure you get the best service so you don't have to worry about car battery problems.
Schedule Service
Volkswagen of Moon Township Service Department Amenities
No Contact Drop-Off
Certified Technicians
WiFi
Comfortable Waiting Lounge
Beverages & Snacks
Volkswagen of Moon Township

5252 University Blvd
Moon Township, PA 15108