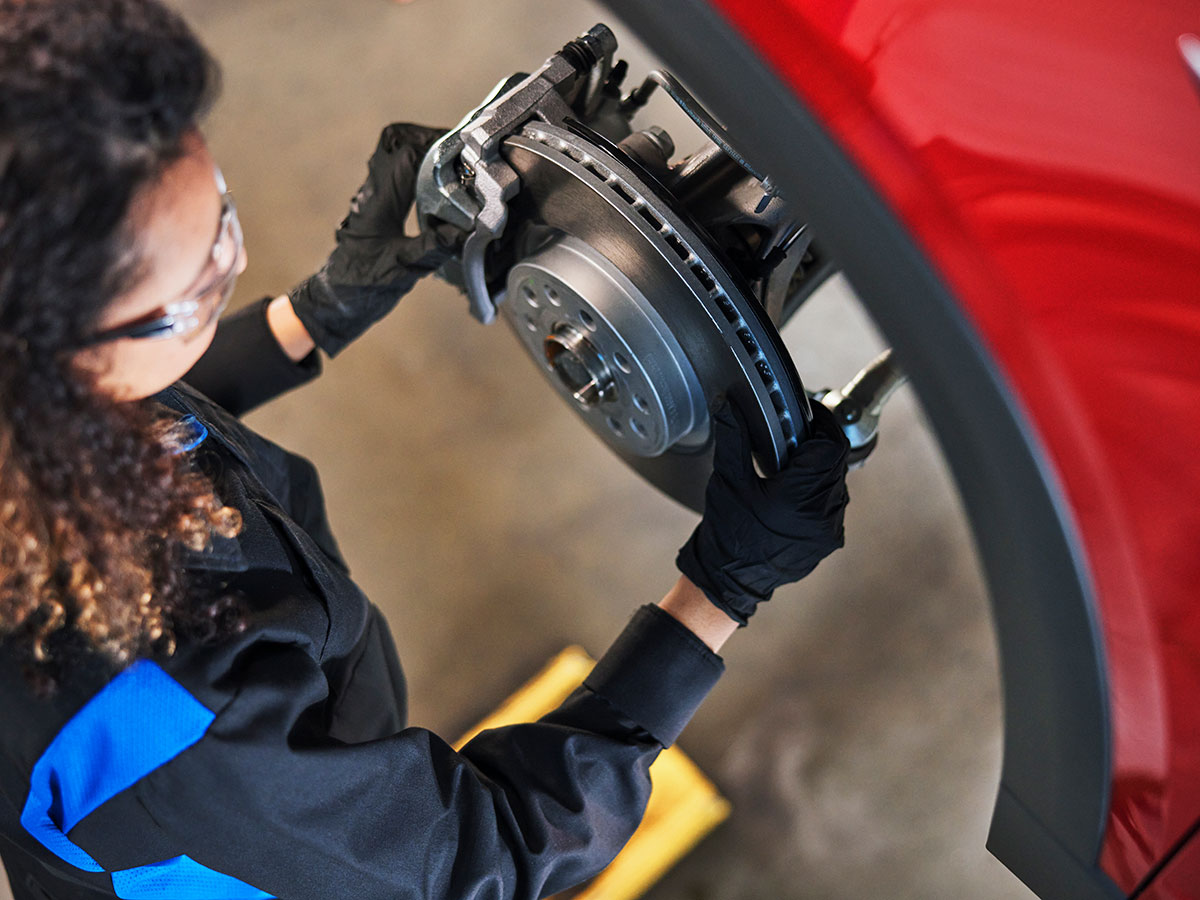 Your Hub for Certified Volkswagen Brake Fluid Exchanges Near Kennedy Township, PA
Brakes are an incredible system designed to slow your car down no matter how fast you're going. They rely on a hydraulic fluid called brake fluid, and that brake fluid is key to making the whole system function correctly. Since brakes play a significant role in safety, we provide brake fluid exchanges removing the old contaminated fluid and replacing it with fresh new fluid. We're the premier service center for all your Volkswagen service needs.
Why Brake Fluid Needs Exchanging
Since brake fluid is part of a hydraulic system, it needs to function without being compressed. As a result, brake fluid contains very little water since water is a compressible liquid. However, over time your brake fluid is exposed to the humidity in the air, creating water that contaminates the fluid and makes it less efficient. When it comes to brakes, less efficiency means less safety, so it's a good idea to get the fluid exchanged at the recommended service intervals.
When You Should Exchange Your Brake Fluid
Your owner's manual should always be the first place to go for your specific car, but in general, experts recommend a brake fluid exchange every 30,000 miles. That can vary if there's a leak or problem with your brakes, so always be on the lookout for fluids dripping from your car. You might also feel a softness to your brakes or need more force on the pedal to stop your vehicle, all of which are signs you should bring your brakes in to be checked.
Our Certified Technicians Will Keep You Safe
We're very particular about the technicians we hire, and it's for a good reason. So many people trust us with their brake fluid exchanges and other services on their vehicles, and those services directly affect how safe it is for our customers to drive. That's why we have certified technicians who are absolute experts; we want nothing less than the best for you, especially where safety is concerned. Our professionals will work hard to get your brakes to full capacity for you.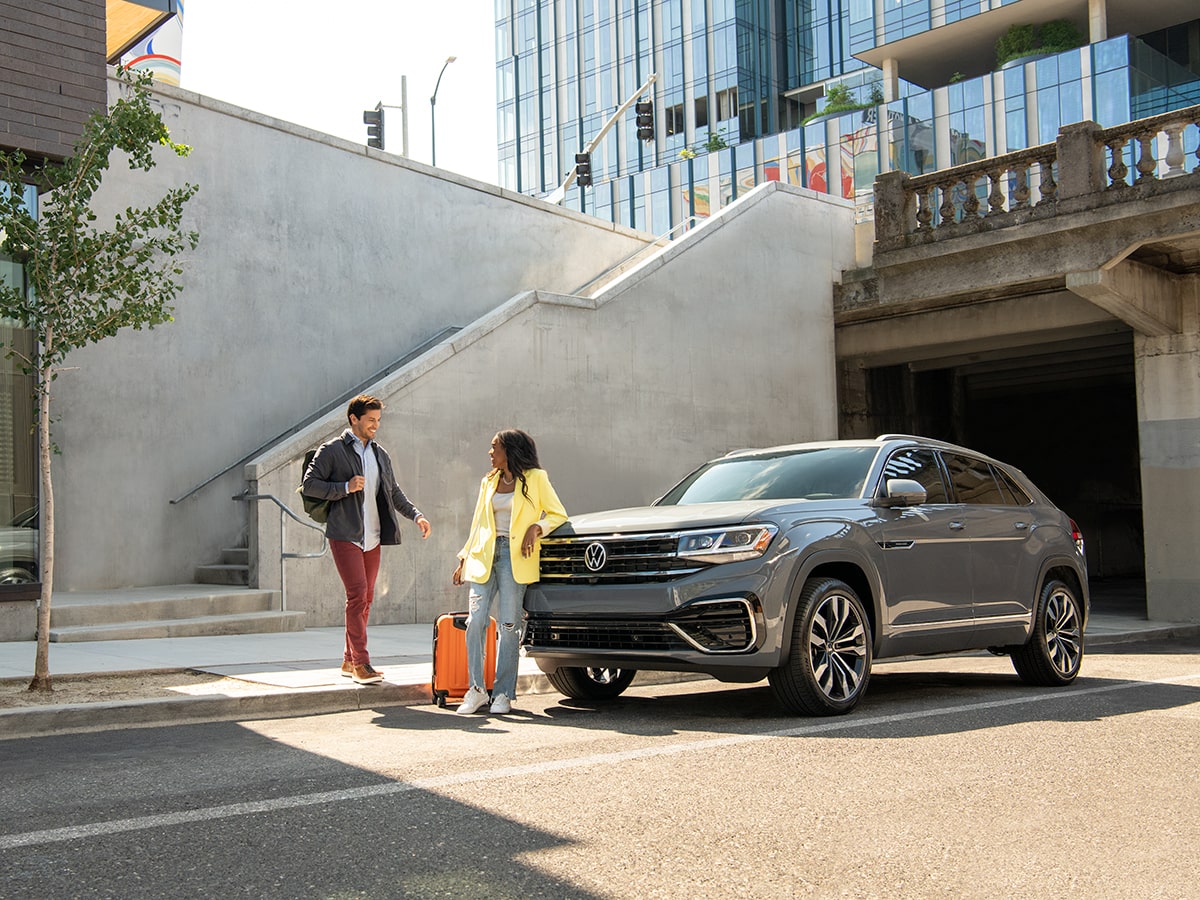 Come to Volkswagen of Moon Township for Your Brake Fluid Exchange
You can now use our no contact drop-off services to get your car's brake fluid changed without even having to come into our shop. Of course, you're always welcome to wait in our comfortable lounge and enjoy our complimentary beverages, snacks, and Wi-Fi. We'll provide our signature level of high-quality service and our genuine Volkswagen parts for your Volkswagen, and you'll leave here with a car that's well-equipped to keep you safe. Set up your appointment online today!
Schedule Service
Volkswagen of Moon Township Service Department Amenities
No Contact Drop-Off
Certified Technicians
WiFi
Comfortable Waiting Lounge
Beverages & Snacks
---