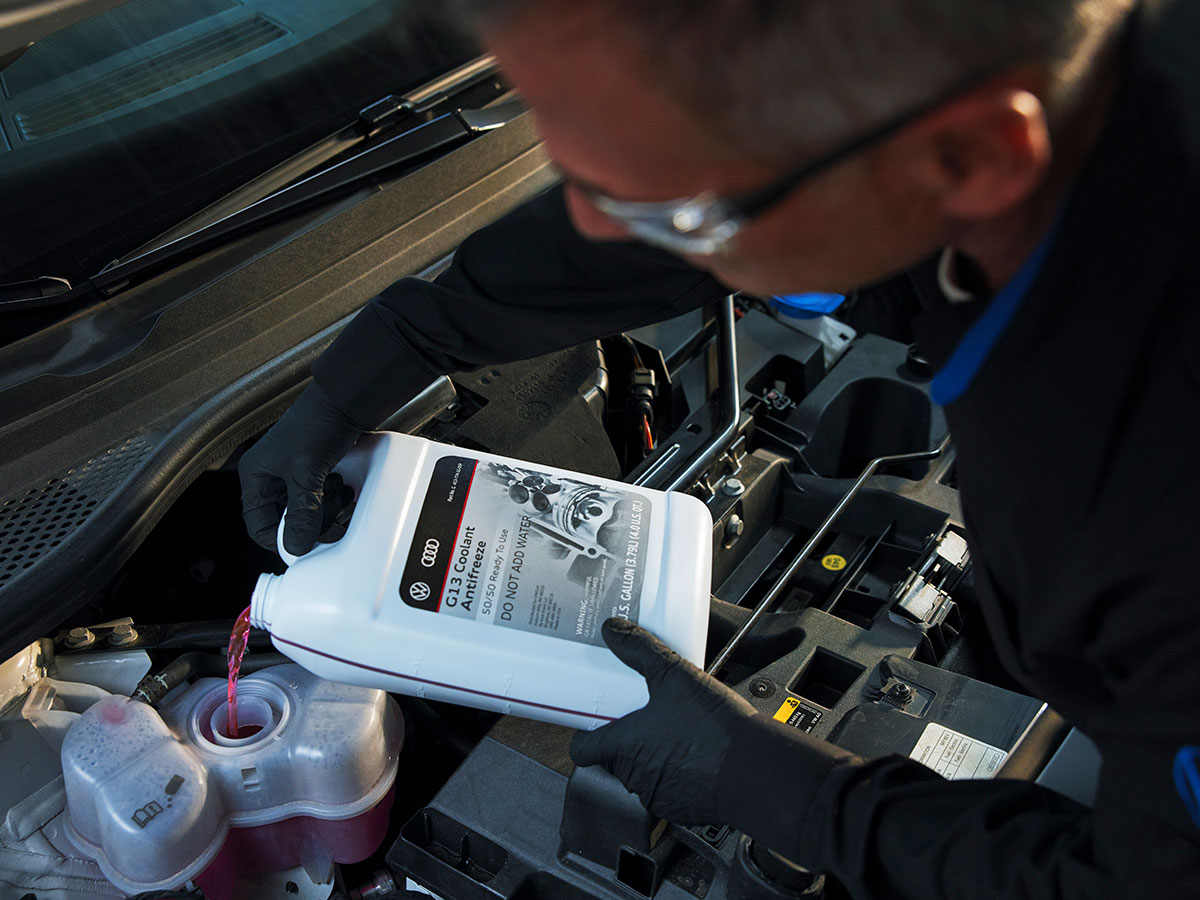 Certified Coolant Fluid Exchange Near Kennedy Township, PA
Your cooling system works hard to keep your engine from overheating in summer or freezing in cold months, and the key to that system functioning successfully is coolant fluid, also known as antifreeze or just coolant. Your coolant fluid provides the proper thermal protection but also vital chemical protection against corrosion and rust. When you need your coolant fluid exchanged, there's no better place than at Volkswagen of Moon Township, where we treat your car like it's our own.
Scheduling Your Coolant Fluid Exchange
Your coolant fluid degrades over time, and most experts agree that your car needs new coolant every 24,000 to 36,000 miles. However, this can vary depending on the type of car you have and how you drive it, so it's always good to get your fluid levels checked as you approach that timeframe. If you don't frequently drive your car, the fluid in your car can degrade naturally over time, so it's also wise to get your coolant fluid exchanged if it's been two to three years.
Why Coolant Fluid Needs Exchanging
The coolant fluid in your cooling system is designed to take heat from the engine and remove it in the radiator continuously. It's also designed to protect your engine and cooling system from rust and corrosion, utilizing chemical additives tailored to those functions. As those chemicals heat up and cool down, some of them start to degrade, and over time your coolant can start losing that protective function as more and more chemicals break down.
OEM Parts for Your Replacements
Our certified technicians are experts in their field, so they're always looking for parts that may have worn away or broken. When they find a part that needs replacement, we provide our OEM parts to get your replacement done ASAP. OEM parts are the same parts Volkswagen uses in the factory to make new cars, so you're guaranteed to have the same Volkswagen quality, performance, and safety.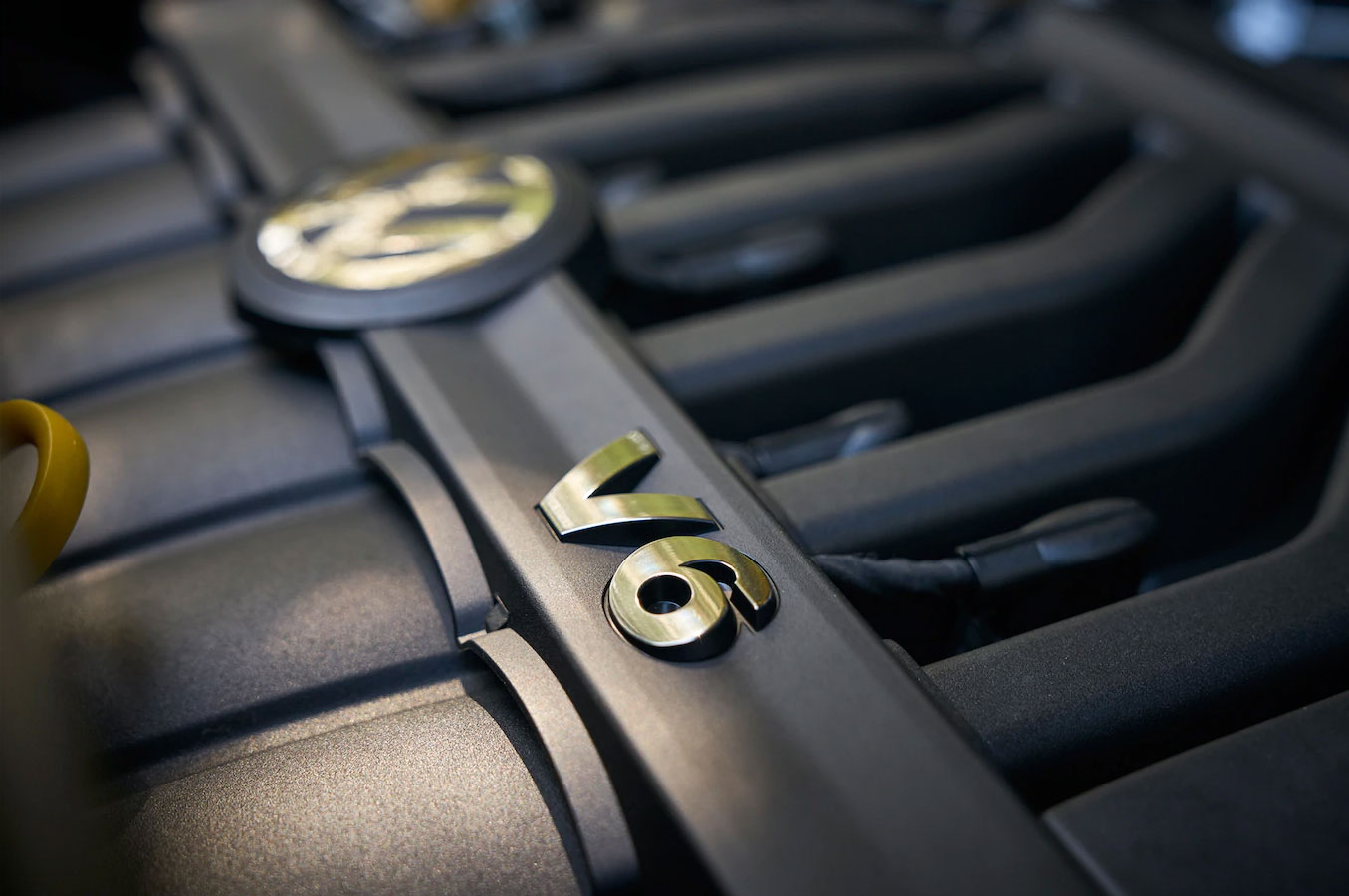 Visit Volkswagen of Moon Township for Your Coolant Fluid Exchange
When you take care of your car with regular service, you can prevent expensive repairs. A coolant fluid exchange saves your cooling system from dysfunction and corrosion and keeps your engine at the right temperature, which is vital for protecting your engine and cooling system. We're proud to serve the Moon Township area with our coolant fluid exchange services, so use our online service scheduler to set up your appointment today!
Schedule Service
Volkswagen of Moon Township Service Department Amenities
No Contact Drop-Off
Certified Technicians
WiFi
Comfortable Waiting Lounge
Beverages & Snacks
---