The Importance of Diesel Engine Oil Change for Your Car
Knowing how to drive and paying the car's monthly mortgage are only some of the considerations you need to take as a car owner. The other big aspect of car ownership is the maintenance and upkeep of your vehicle. Without it, your car could become problematic far sooner than it should, which could end up being more costly for you. This is why routine checks and upgrades, like diesel oil changes, are crucial.
What is a Diesel Engine Oil Change?
An oil change refers to the replacement of lubricating oil in your car's engine to ensure that all the parts are kept in proper working order. It's not something that you can do as an option. In fact, it's urgent enough that car designers included an indicator on your vehicle dashboard to warn you if it's soon time for you to get an oil change.
Frequency of Volkswagen Diesel Engine Oil Change
Previously, 3,000 miles is the standard length of time to change oil. However, newer lubricants work better for longer, so you might not have to for another 5,000 or 7,000 miles. It will largely depend on the make and model of your vehicle, though. More specifically, a Volkswagen diesel oil change wouldn't be required until at least 10,000 miles. This is good news for you because longer periods of time between maintenance means less cost.
Why Getting a Diesel Oil Change is Crucial
The repercussions of skipping out on an oil change can be severe, so you need to get it done as scheduled. Keep in mind that motor oil breaks down after a while, and when it does, car engine parts won't have the lubrication they need to run smoothly. Wear and tear will occur, with rust and friction making matters worse. A greasy sludge could also form, making it even more difficult for the engine parts to move as well as they should. Simply put, you're putting your VW TDI engine under a lot of internal damage by not giving it the proper diesel engine oil change it needs.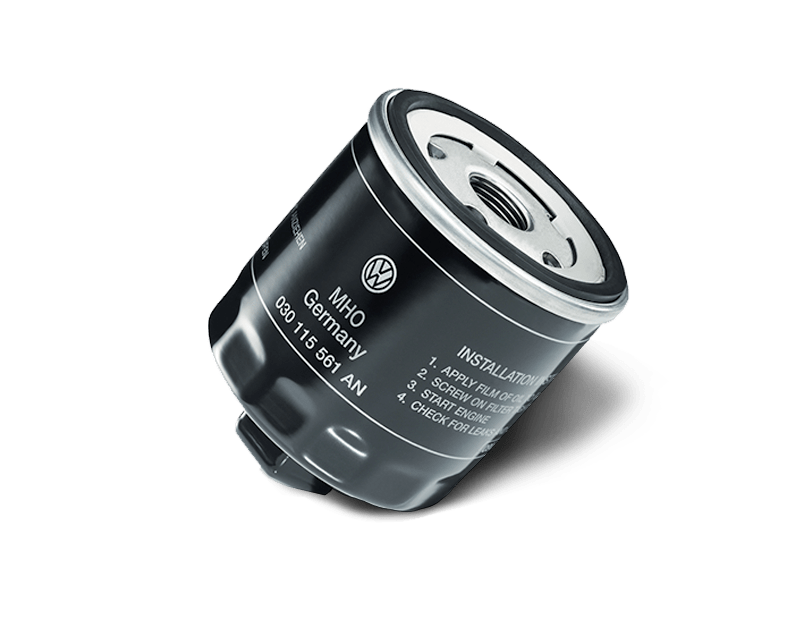 Where to Get Your Oil Changed
To ensure the quality of work, it is recommended that you get your VW car's diesel oil change in Moon Township or other areas from the car dealership itself. With them, you can expect their service to be custom for your VW car.
Whether you need to get a conventional diesel oil change or a synthetic diesel oil change, it's essential that you get service from dealerships you can trust. It's not just simple oil change but rather quality oil change that is crucial to your car's maintenance, after all.
Schedule Service
Volkswagen of Moon Township Service Department Amenities
No Contact Drop-Off
Certified Technicians
WiFi
Comfortable Waiting Lounge
Beverages & Snacks
Volkswagen of Moon Township

5252 University Blvd
Moon Township, PA 15108