Replacing Volkswagen Windshield Wipers in Pennsylvania
Welcome to Volkswagen of Moon Township. Our dealership specializes in Volkswagen sales and services. Located in Moon Township, Pennsylvania, we cater to a variety of customer and guest needs. To protect our customers, especially during the snowy winter months of Pennsylvania, we offer a Volkswagen windshield wiper blade replacement service. Our wiper blade replacement service allows us to equip our customers' vehicles with the best wiper blades for their vehicles.
Choosing Between Windshield Wipers
When you begin looking for new windshield wipers, you will realize that there are numerous windshield wiper options for you to choose from. Between aftermarket windshield wipers and original Volkswagen windshield wipers, it can be tough to determine which windshield wipers to purchase. Before making a purchase, you should determine if you need to replace your windshield wipers or the wiper blades attached to the windshield wipers themselves; you can purchase either. To make the process simpler, we recommend purchasing OEM Volkswagen windshield wipers. This will ensure that you purchase the wipers that were developed to fit and operate properly on your vehicle.
Windshield Wiper Replacement
Replacing windshield wipers is simple, especially at our service center. Our certified technicians will first identify the windshield wipers that you need for your vehicle at our service department. Once they have located the wipers, they will then remove your old pair of windshield wipers. After removing the wipers and wiper blades, they will then install the new windshield wipers. As a part of our service, our technicians will then test the wipers to ensure that they are working properly on your vehicle.
Windshield Wiper Maintenance
To provide the best operation for your vehicle, you should routinely replace your windshield wipers. It is best to follow your vehicle's specific manufacturer's recommendations, but Volkswagen typically recommends that drivers replace their windshield wipers every 10,000 miles. The rubber on your windshield wiper blades will wear out over time due to their material and their usage. To protect the rubber of your wiper blades and your windshield, you should routinely wipe down both parts. If you park or drive in an area with a lot of debris, you may need to clean your windshield and windshield wiper blades more often.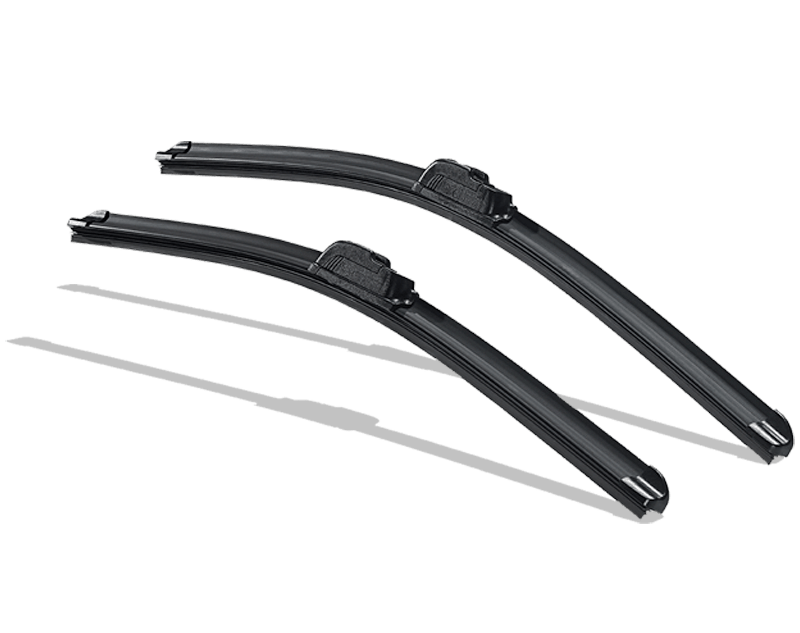 Contact Volkswagen of Moon Township for OEM VW Wiper Blade Replacement
Contact a member of our customer service team if you have been looking for a reliable wiper blade replacement in Moon Township. We offer far more than just wiper blade replacements at our dealership and are here to answer any questions that you may have. Aside from Moon Township, we also extend our services to Edgeworth, Sewickley, Coraopolis, and Imperial, Pennsylvania. We hope to see you soon.
Schedule Service
Volkswagen of Moon Township Service Department Amenities
No Contact Drop-Off
Certified Technicians
WiFi
Comfortable Waiting Lounge
Beverages & Snacks
Volkswagen of Moon Township

5252 University Blvd
Moon Township, PA 15108