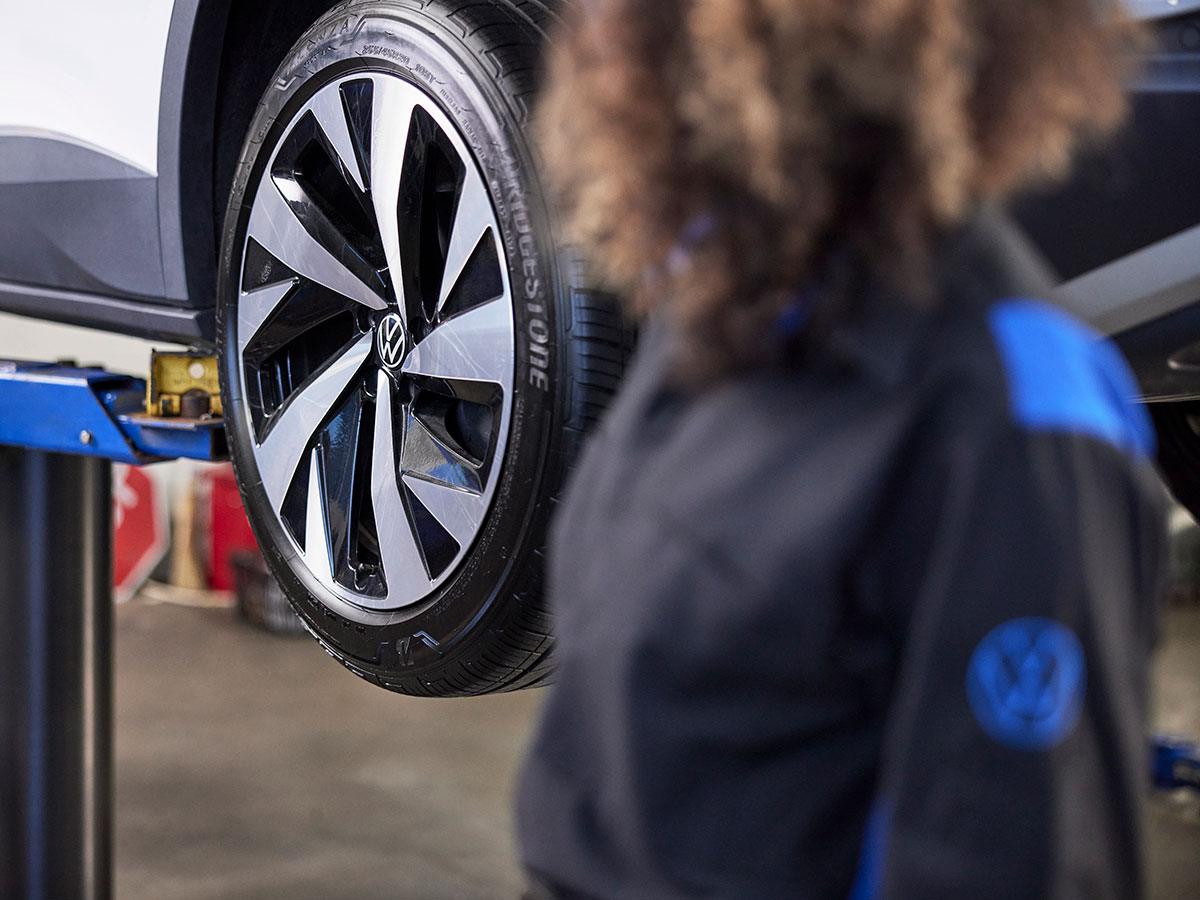 Local Volkswagen Two-Wheel Alignment Service in Moon Township, PA
Your wheels sit below your shocks, which means that while you have a smooth and comfortable ride over rough ground, they take all the bounces and bumps the road provides. This can slowly push your tires out of alignment, decreasing your car's control and wears tires faster. The way you prevent this is through alignment services, and at Volkswagen of Moon Township, we'll help your 2WD car with a two-wheel alignment whenever necessary.
The Difference Between a Two-Wheel and a Four-Wheel Alignment
As you can tell from the name, only half of the wheels on your car need alignment in a two-wheel alignment, whereas four-wheel alignments align all the wheels. This is because your 2WD vehicle has what's called a fixed axle holding two of the wheels (generally the back wheels) together. The fixed axle doesn't allow for any wheel movement (except for the normal rotation), so they don't ever need an alignment. A two-wheel alignment is an alignment for your 2WD vehicles.
What Happens During a Two-Wheel Alignment
A two-wheel alignment starts with an alignment check, where our experts use high-tech cameras to find the exact position of all three of your wheel's angles. Once they know where the tires are, they can calculate the adjustments necessary to put your wheels back where they should be and then go to work with precision and accuracy to make sure those wheels are where they need to be. Once they're done adjusting, they'll check their work to ensure everything's in shape; then, the alignment is complete.
When to Get Your Alignment
The simplest answer is that you should align your wheels when they're close to falling out of alignment. The way you can know that is through an alignment check, which lets our experts check to see how much your wheels have deviated from their normal angles. An alignment checks every 6 months or so will help you stay on top of your alignment needs, and you'll be able to get your tires aligned as soon as they need it instead of after it's become a problem.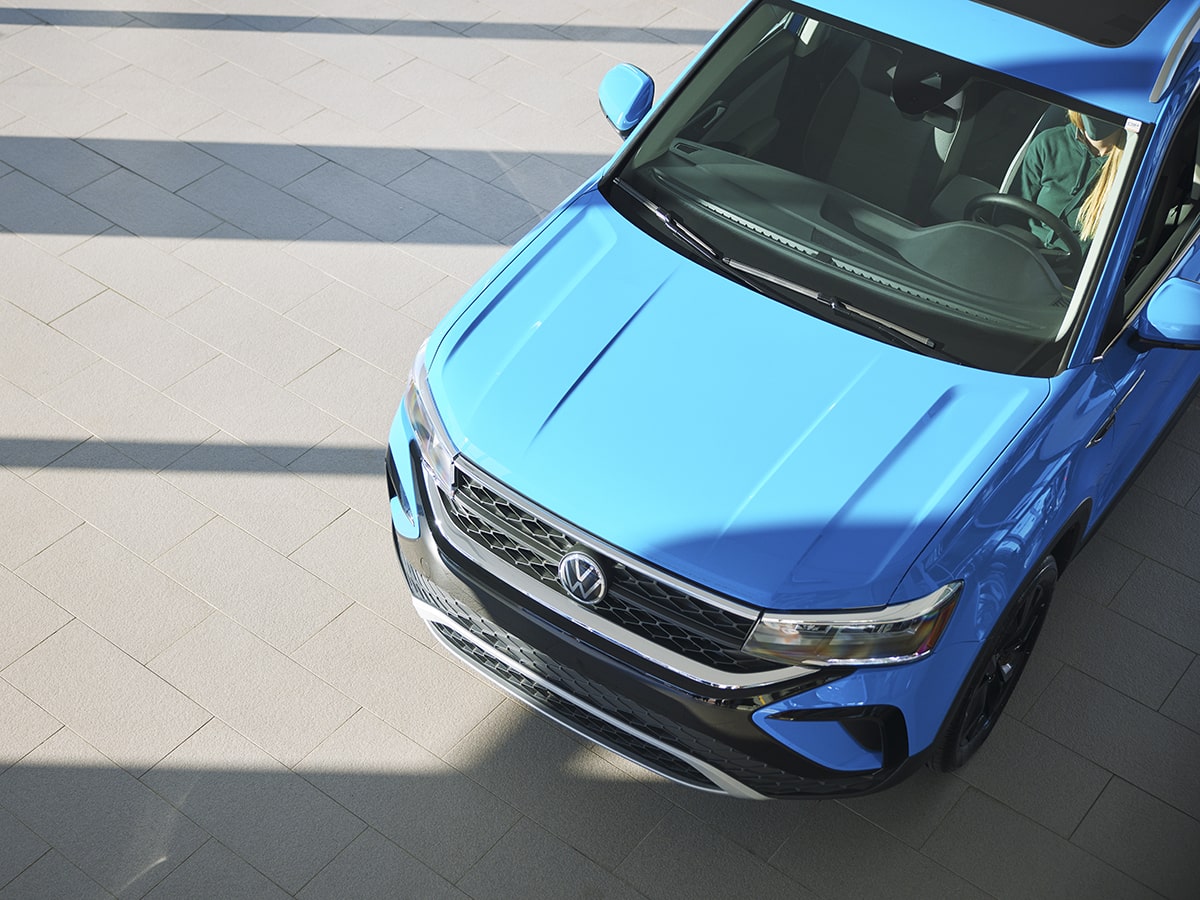 Come to Volkswagen of Moon Township for Your Two-Wheel Alignment
We're the premier provider of two-wheel alignments for Volkswagen vehicles in Moon Township, Coraopolis, Sewickley, Kennedy Township, and Edgeworth. We want to show you why so many of our customers come back to our service center. Let our experts help your wheels' alignment, and you'll feel the difference with a smoother ride, better control, and less vibration. Our comfortable waiting lounge is ready and waiting for you, so set up an appointment today with our online service scheduler or by phone.
Schedule Service
Volkswagen of Moon Township Service Department Amenities
No Contact Drop-Off
Certified Technicians
Complimentary WiFi
Comfortable Waiting Lounge
Beverages & Snacks
---